Senior Product Manager, USA (Remote working)
Senior Product Manager – USA – Remote – Working from home Linum Consult's client is a software as a service operating in the international construction sector. They are looking for an experienced Senior Product Manager...
Senior Electrical Engineer HV, London
Linum Consult's client is a major infrastructure and engineering company, currently involved on a significant high speed electric railway line in Turkey. They require a Senior Electrical Engineer specialising in High Voltage works to provide...
Senior Commercial Manager, London
Linum Consult's client is a major international engineering and construction business which has been in operation for more than 30 years. The group develops and operates complex infrastructure assets in the power and transportation sectors....
CLIENT Linum Consult's client is a large international company specialising in power generation. They are urgently seeking a Head of Operations/COO to oversee and manage the day-to-day operations and functions of their African division. This...
Linum Consult's client is a major organisation in Qatar. They are currently seeking a Landscape Manager to join their team in Doha, Qatar. RESPONSIBILITIES Ensuring the timely and cost-effective project delivery of multiple projects/sub projects...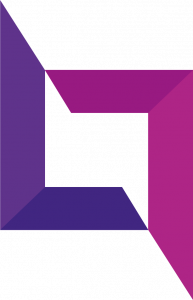 Our network, your network
Linum Consult provide international project solutions and recruitment services to global organisations, government entities and contractors.
From Contract & Claims Management to Risk Management & Recruitment Solutions, we offer a range of project solutions to organisations across the world, from independent consultancies to FTSE100 businesses. Specialising in Construction & Engineering, Energy & Renewables and Mining & Machine Parts, our global presence and expertise means we are perfectly placed to support our clients' projects, anytime, anywhere in the world.