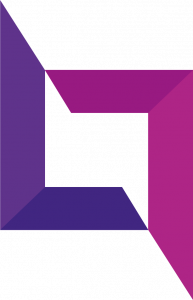 Our Network, Your Network
Linum Consult provide international project solutions and recruitment services to global organisations, government entities and contractors.
From Contract & Claims Management to Risk Management & Recruitment Solutions, we offer a range of project solutions to organisations across the world, from independent consultancies to FTSE100 businesses. Specialising in Construction & Engineering, Energy & Renewables and Mining & Machine Parts, our global presence and expertise means we are perfectly placed to support our clients' projects, anytime, anywhere in the world.
Our team combines 40 years of senior recruitment, HR and talent management experience with the expertise of consultants who have in depth industry knowledge.
Whether you need people immediately or in the future, we take the anxiety away, giving you peace of mind that your immediate or potential candidates have been mapped out with full visibility, ensuring you appoint the right people for the right project.
Global Projects & Case Studies
Meet some of our global network of clients and industry experts.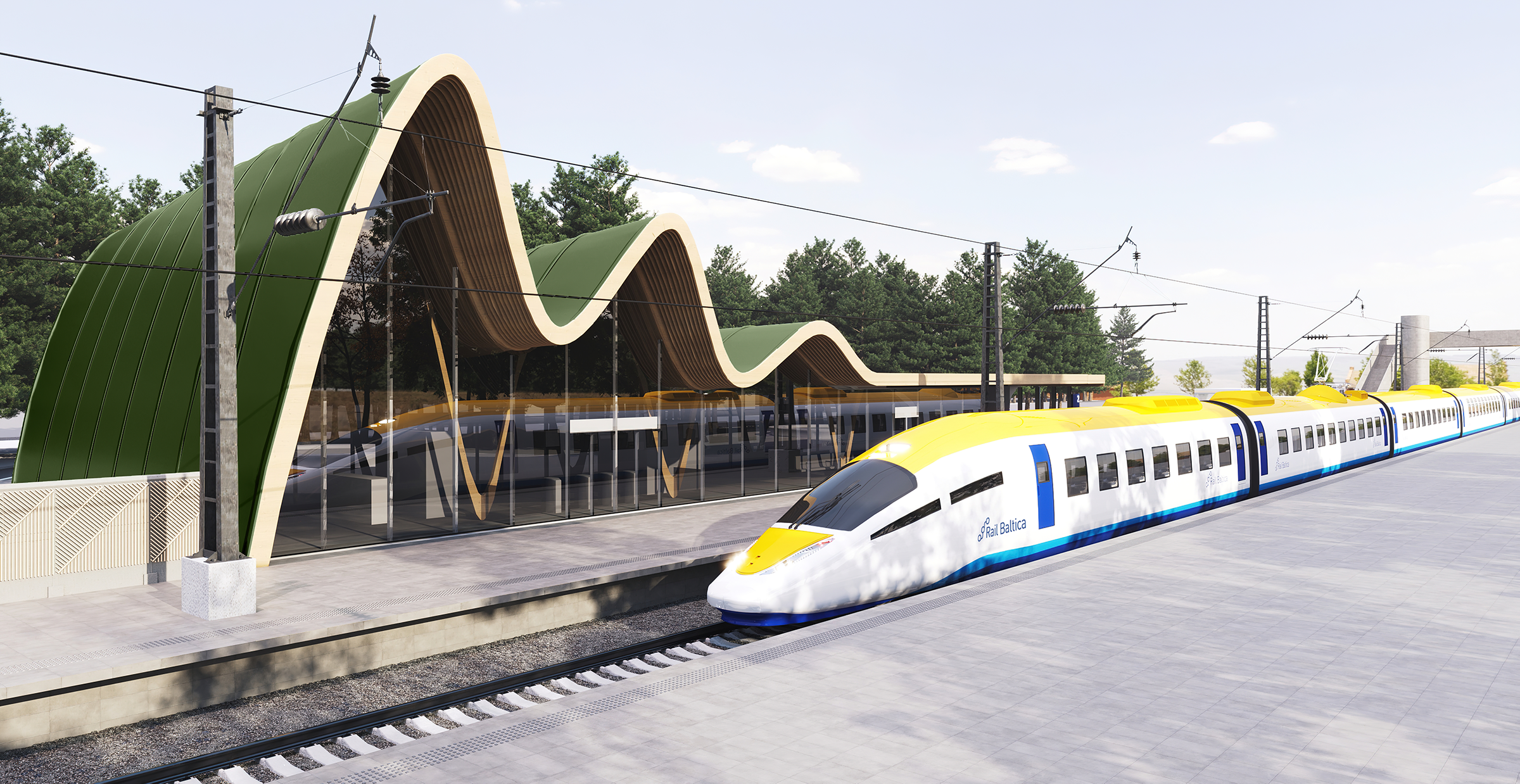 Linum awarded Rail Baltica Contract
Linum Consult has joined forces with Brunel to provide talent for Europe's most ambitious high-speed rail project. We will provide contract professionals for Rail Baltica, the 870km rail infrastructure project.


"Linum Consult are professional, knowledgeable, and trustworthy – all the traits you want from a company you are putting your career into the hands of! I highly recommend them"
Ciaran Scanlon
Executive Director
for Projects
Etihad Rail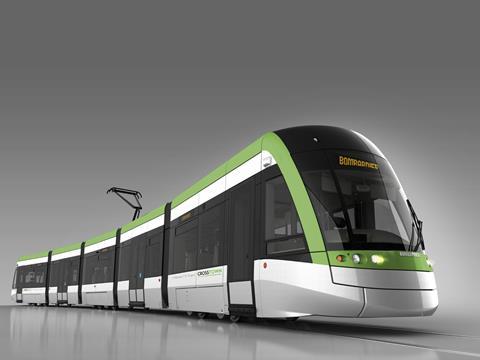 Linum Consult has been awarded the recruitment contract for Metrolinx: a semi-governmental organisation created to improve the coordination and integration of all modes of transportation within the Greater Toronto and Hamilton Area in Canada.




"Not only did Linum help me secure a fantastic job within the Construction sector, but they have also stayed in touch ever since. Their network & knowledge of the international recruitment market is unparalleled"
Ioanna Mavridou
HR MANAGER
AKTOR SA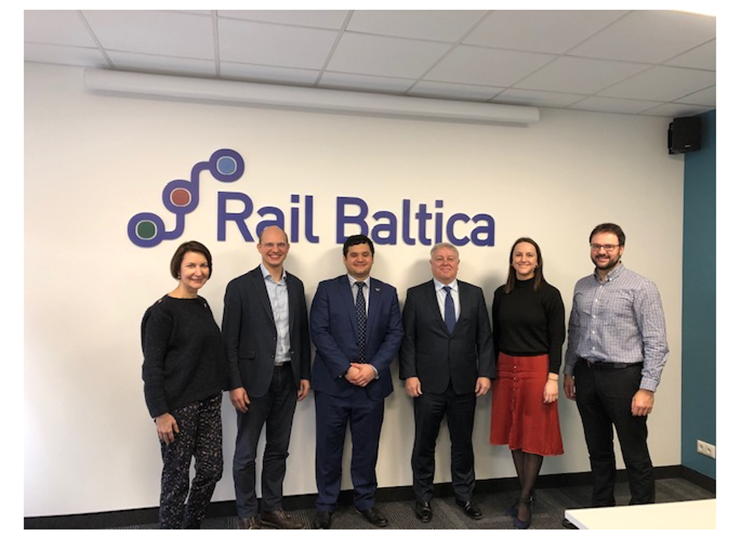 RB Rail AS hire CEO & CTO
Linum Consult's Executive Search team facilitated the executive search for both the Chief Executive Officer and the Chief Technology Officer, following on from our previous success of recruiting RB Rail AS's Chief Programme Management Officer, Mark Loader.
"Working with Linum Consult was an absolute pleasure. They helped facilitate an overseas move for me into, what I can only describe as, my dream job in Qatar. They aren't like any recruitment agency I've ever come across!"
Nektarios Matheou
Senior Contracts Manager
Hill International, Inc.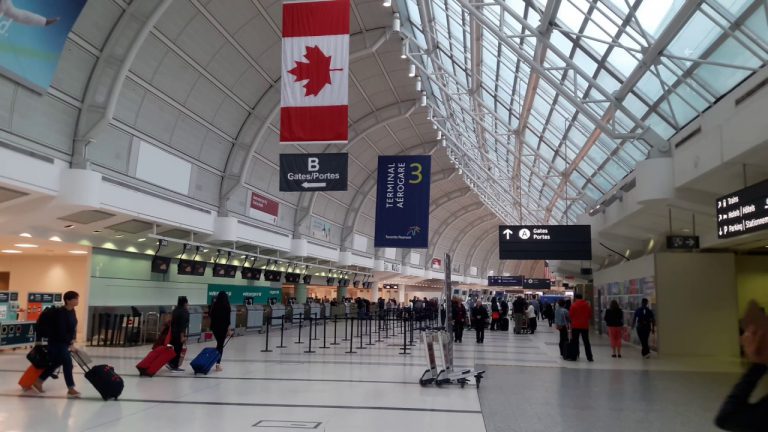 The Greater Toronto Airport Authority has awarded Linum a contract to supply permanent senior management to the Toronto Pearson project.

A project which supports the growth of Canada's largest airport.
Billion projects worked on
Continents Recruited Across