 We'd love to hear from you. Whether you are looking for a new role or have a recruitment requirement, please complete the form and a member of our team will get back to you.

Linum Consult Ltd
Adamson House
Towers Business Park
Wilmslow Road
Didsbury
M20 2YY
England
+44 (0) 161 518 3266
Linum Consult France SAS
93, rue de la Villette
69003
Lyon
France
+33 (0) 4 20 10 24 84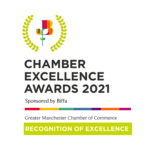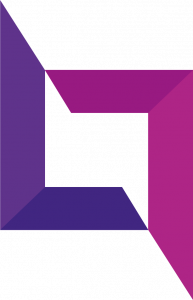 Our network, your network
Linum Consult provide international project solutions and recruitment services to global organisations, Government entities and contractors. From Contract & Claims Management to Risk Management & Recruitment Solutions, we offer a range of project solutions to organisations across the world, from independent consultancies to FTSE100 businesses. 

Specialising in Construction & Engineering, Energy & Renewables and Mining & Machine Parts, our global presence and expertise means we are perfectly placed to support our clients' projects, anytime, anywhere in the world.