 If you are considering applying for a new job or are looking for some advice on your current CV, please send it to us using the form below. We'd love to hear from you.

Linum Consult Ltd
Adamson House
Towers Business Park
Wilmslow Road
Didsbury
M20 2YY
England
+44 (0) 161 518 3266
Linum Consult France SAS
93, rue de la Villette
69003
Lyon
France
+33 (0) 4 20 10 24 84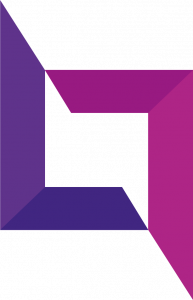 Our network, your network
Linum Consult provide international project solutions and recruitment services to global organisations, Government entities and contractors. From Contract & Claims Management to Risk Management & Recruitment Solutions, we offer a range of project solutions to organisations across the world, from independent consultancies to FTSE100 businesses. 

Specialising in Construction & Engineering, Energy & Renewables and Mining & Machine Parts, our global presence and expertise means we are perfectly placed to support our clients' projects, anytime, anywhere in the world.