Contract & Claims Management
Expert contract management services to facilitate any construction project
We are a global recruitment solutions provider with in-house experts in Contract, Claims & Dispute Management. We work in partnership with international cost management firms to provide dedicated contract management solutions.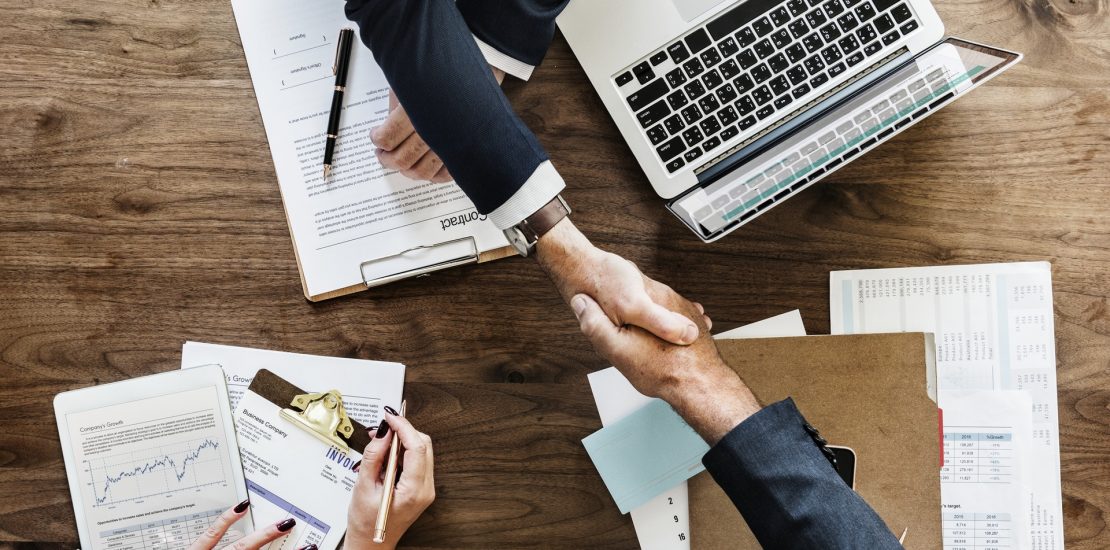 The main disciplines we recruit for
Our team combines 40 years of senior recruitment, HR and talent management experience with the expertise of consultants who have in depth industry knowledge.
Whether you need people immediately or in the future, we take the anxiety away, giving you peace of mind that your immediate or potential candidates have been mapped out with full visibility, ensuring you appoint the right people for the right project.