Linum Consult is pleased to announce that they have recently been awarded an EU
Recruitment Services contract with RB Rail AS: the joint venture of the Baltic states in
charge of coordinating the Rail Baltica Global Project.

Rail Baltica represents a major greenfield rail infrastructure project that will integrate
the Baltic states with the rest of the EU rail network.  The new high-speed rail network
will stretch from Tallinn in Estonia down through Latvia and Lithuania, eventually
connecting to Warsaw, Poland.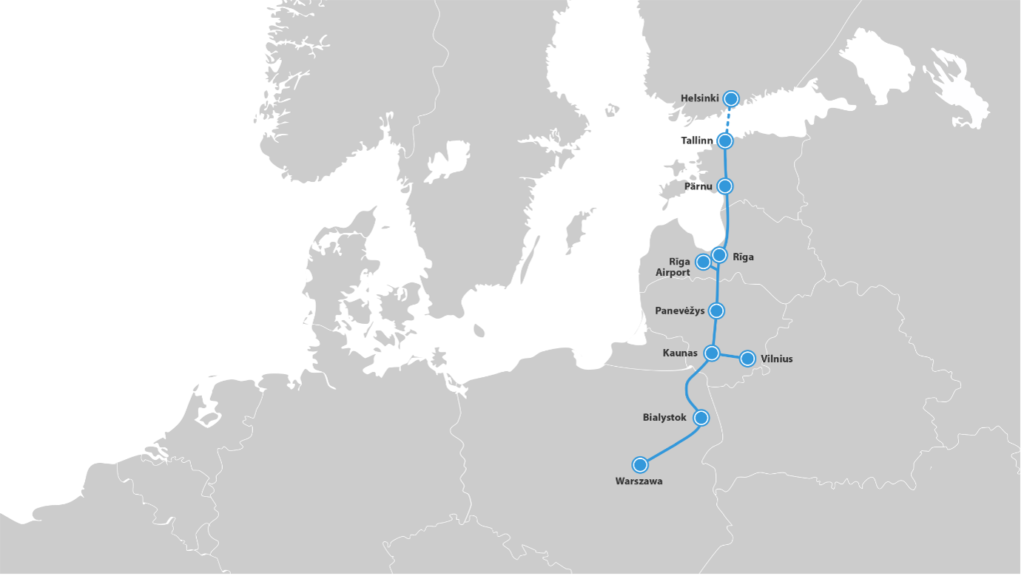 Predicted to bring significant benefits to the region; from employment opportunities
to freight and passenger mobility; Rail Baltica will be an extension of the economic
corridor in North-Eastern Europe and allow for seamless travel from the Baltics to
other EU countries.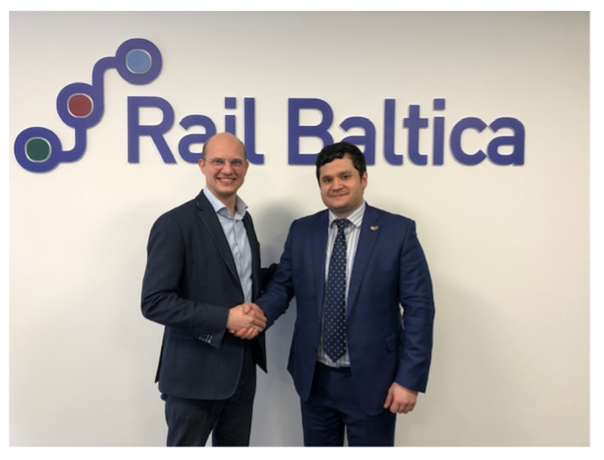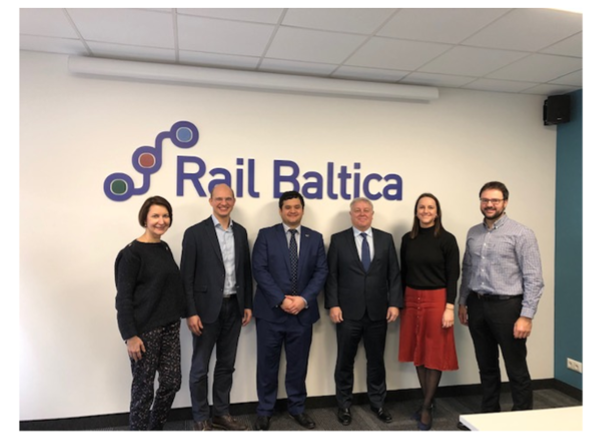 Under the awarded agreement, Linum Consult is the key recruitment partner for EU
hires outside Baltic countries for RB Rail AS.

"We're very proud to be selected as RB Rail AS, EU recruitment search agency.  This appointment is emblematic of Linum Consult's continued commitment to providing our clients with exceptional recruitment services that assists them in identifying and
selecting only the best and brightest talent globally," said Francis Ryan, Co-Founder
and Director at Linum Consult. "Our firm looks forward to working with the RB Rail AS
team on this landmark mega project and helping to deliver a world-class rail system."

This recent acquisition marks another milestone year for Linum Consult's growth and
continued focus on developing a global network of international professionals. Linum works closely with the GMCC Trade Team and UK Trade & Investment (UKTI)
team, who have supported them over recent years with local and international
introductions and trade missions.


Our Network, Your Network
Linum Consult provide international project solutions and recruitment services to global organisations, government entities and contractors.
From Contract & Claims Management to Risk Management & Recruitment Solutions, we offer a range of project solutions to organisations across the world, from independent consultancies to FTSE100 businesses. Specialising in Construction & Engineering, Energy & Renewables and Mining & Machine Parts, our global presence and expertise means we are perfectly placed to support our clients' projects, anytime, anywhere in the world.